Welcome to 1st Grade




Hello and welcome to 1st Grade! We are going to have an amazing year. 1st grade is a year of growth and learning as students take on new adventures and learning experiences which will lay the foundation for years of learning. I can't wait to take this journey with each student! If you have any questions, please don't hesitate to contact me at: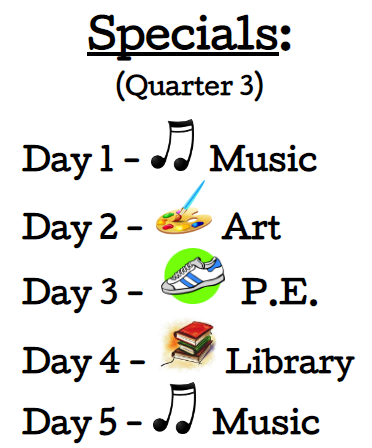 Upcoming Events
There are no upcoming events to display.