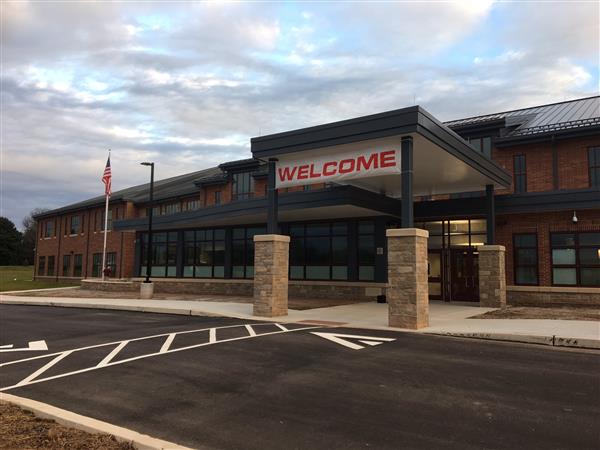 East Coventry Daily Announcements
6/7/19 - Friday, Day 5

Mrs. Diehl Day: Today is kind of a big deal because today, June 7th, is Mrs. Diehl Day. Mrs. Diehl has worked for Owen J. Roberts for 17 years. Over those 17 years, Mrs. Diehl gave unselfishly of her time, talents, and energies in serving the OJR community. Mrs. Diehl, thank you for being there for us over the years. We will miss you. Enjoy your day!

Mindset Quote of the Week: "Be the kind of leader you would want to follow."