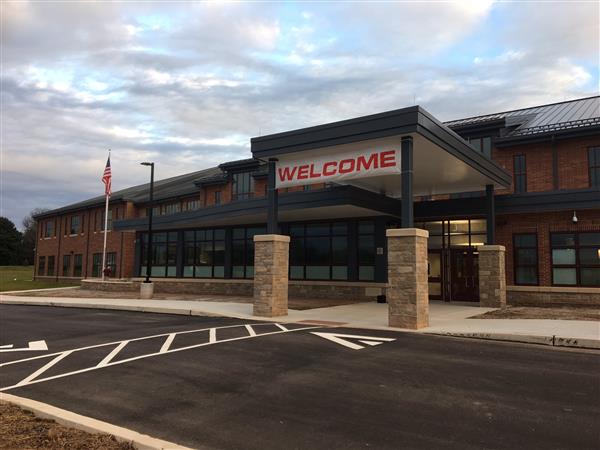 East Coventry Daily Announcements
Good morning East Coventry students and staff! It is now time for our opening announcements. Today is Monday, March 15, 2021. The lunch choices today are Stuffed Breadsticks or a cinnamon muffin fun lunch. . Happy Birthday to all East Coventry students and staff celebrating a birthday today. Please stop by the office to pick up your birthday pencil when you are in the building.

Have you logged your minutes for Read -a-Thon? Keep reading and keep logging! Then check out the bulletin board to see how many Truffula trees we can get for the Lorax!

Weekend hours count too! So keep logging!

This concludes this morning's announcements. Have a great day and remember, we are….EC Strong.