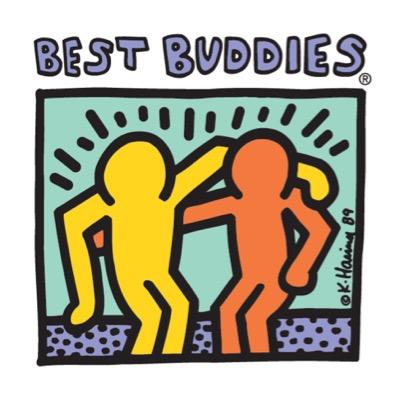 Signing up for Best Buddies

Join our Best Buddies Google Classroom and register with Best Buddies Online.


Go to www.bestbuddiesonline.org

Make sure you are with a parent when completing this!

-Click on the Membership Application tab and choose Middle School
-Choose New Member or Returning Member (Returning Members - if you forgot your password, use the forgot password link. Do not sign up as a new member!)
-Pick Pennsylvania and Owen J Roberts Middle School
-Fill out all your personal information
-Parents must agree for all students under the age of 18 to be involved
-Please fill out matching survey (if interested in being a peer buddy)
-You will get an email with your username and password after you finish registering.