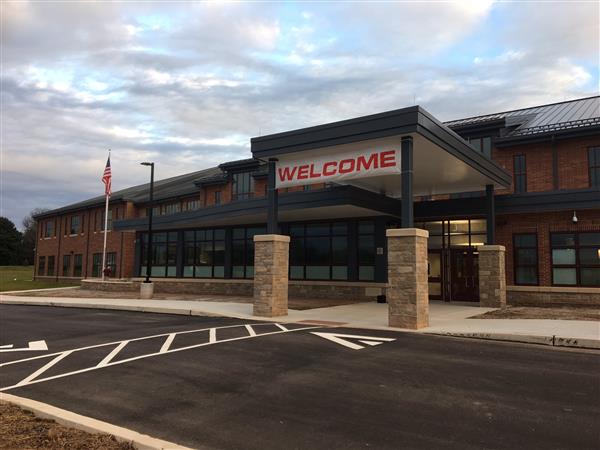 East Coventry Daily Announcements
Good morning East Coventry students and staff! It is now time for our opening announcements. Today is Monday, March 1, 2021. The weather forecast today is rainy with a high of 53. The lunch choices today are a hot dog or an apple cinnamon fun lunch.

Happy Birthday to all East Coventry students and staff celebrating a birthday today. Please stop by the office to pick up your birthday pencil when you are in the building.

Get ready everyone. Our annual EC Read-A-Thon starts tomorrow! We will start logging minutes on March 2 - to kick off Read-Across-America Day! Make sure your page is all set up to start logging those minutes!

Tomorrow is Spirit Day!

Students are encouraged to wear EC or OJR clothing to celebrate the beginning of One School, One Book because WE are ALL in this TOGETHER!

Attention all 5th graders - A club called, The Envirothon Club will meet on Tuesdays from 4:00 - 4:45. We will be learning about our environment, including a study of both plants and animals. There will be no formal competition this year, however, we will meet and grow our knowledge together. If you are interested and want to learn more about it, please join Ms. Boukalik on Tuesday at 4:00 via her Google Meet.

This concludes this morning's announcements. Have a great day and remember, we are….EC Strong.