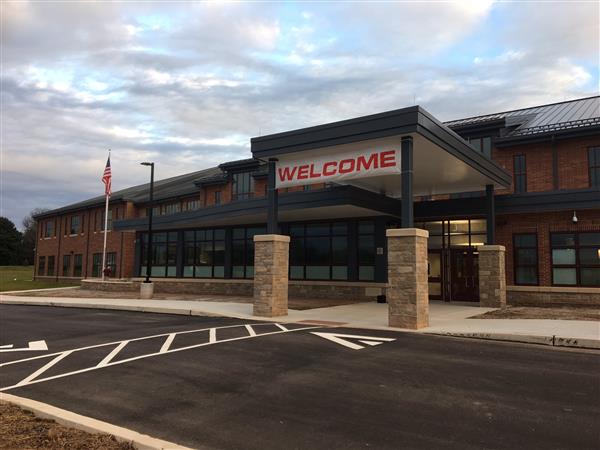 East Coventry Daily Announcements
Good morning East Coventry students and staff! It is now time for our opening announcements. Today is Monday, November 23, 2020 The weather forecast for today is rainy with a high of 53. Happy Birthday to all East Coventry students and staff celebrating a birthday today. Please stop by the office to pick up your birthday pencil when you are in the building.

The PTA Penguin Patch Holiday Shop is going on NOW! The online secret holiday shop is open to purchase gifts for your favorite brother or sister, aunt or uncle, grandma or grandpa! And so many more! Choose from gifts as low as 50cents up to twelve dollars! You can shop online now until Dec 4th. See the EC PTA Website or Facebook Page for the link to shop and more info. Tell your parents!

Scholastic Book Fair

This is the last week to shop the Scholastic Book Fair. Over the Thanksgiving break, check out the books and do some online shopping! The Book Fair ends November 29th.

This concludes this morning's announcements.Have a great day East Coventry and remember ….- We are….EC STRONG!