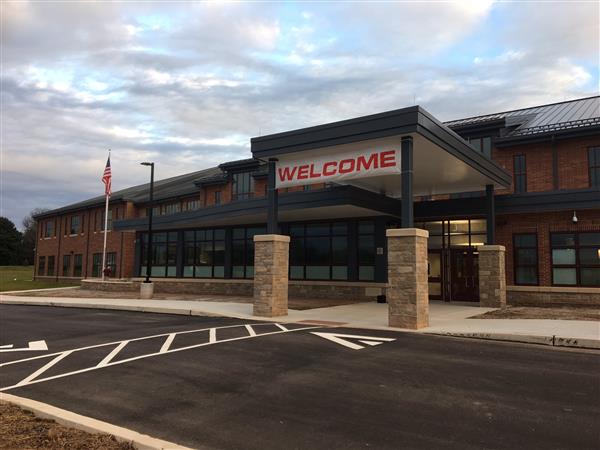 East Coventry Daily Announcements
Green Ticket Event

Our next green ticket event is here!!!!

Would you like to have a spirit day on Wednesday November 20th???

Vote for your choice in spirit day-

Pajama Day

Crazy Hair Day

Sports Day

Twin your teacher day-where you dress up like your teacher for the day!

One green ticket-one vote!

Odyssey of the Mind

On Friday, November 22nd, Mrs. Vey will be having tryouts for 4th and 5th grade to be a member of this year's East Coventry Odyssey of the Mind team This event will be after school in the Science Lab. Please return your permission to Mrs. Vey if you are planning to attend.