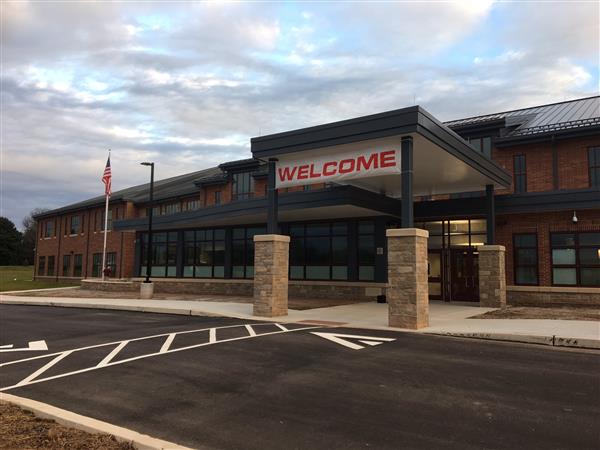 East Coventry Daily Announcements
1/15/19 - Tuesday, Day 3, Recess Rotation B

Intramural Basketball: Do you enjoy playing basketball or have you ever wanted to learn how to play? Here's your chance! Starting the week of January 21st you can play basketball if you're in grades 3 - 6. 3rd and 4th grade will play once a week on Tuesday afternoons and 5th and 6th grade will play once a week on Wednesday afternoons. There will be a lottery pick for kids that are interested in joining this club. See your homeroom teacher for a basketball form or get a form outside of Mrs. Rubert's room!

Project Unforgotten: The Lion Cubs are collecting for "Project Unforgotten". The Club is collecting Winter weather clothing and accessories to donate to a homeless shelter until Thursday, January 16th. If you have any old, unwanted, new or unused items in your houses such as warm blankets, boots, hats, earmuffs, gloves, mittens, scarves, socks, or coats, please donate them to help keep the less fortunate warm this Winter season. Warm your heart by donating to warm someone else's. :)

Green Ticket Event: What will the teachers dance to? Fort nite dances? Macarena? Cotton eyed joe? Please vote with your green tickets! The containers are by the green ticket store.

Mindset Quote of the Week: "The beautiful thing about setbacks is they introduce us to our strengths."