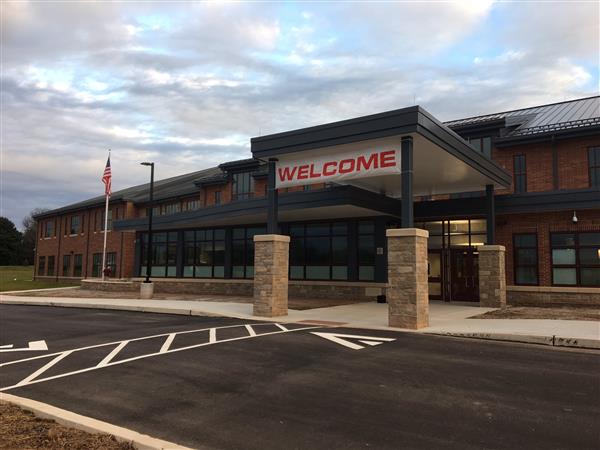 East Coventry Daily Announcements
Good Morning East Coventry Students and staff! It is now time for our daily announcements?

Today is Tuesday September 21, 2021. It is Day 2

Please rise for the pledge of allegiance:

I pledge allegiance to the flag of the United States of America and to the republic for which it stands, one nation, under God, indivisible, with liberty and justice for all.

Please remain standing for the behavior pledge.

Today I will PAWS and follow the wildcat way by being safe respectful and responsible while doing my best. I may be one person but I can make big changes.

Happy Birthday to all East Coventry students and staff celelbrating a birthday today. Please stop by the office to pick up your birthday pencil.

This concludes this morning's announcements. Have a great day East Coventry and remember......We ARE EC Strong!!!