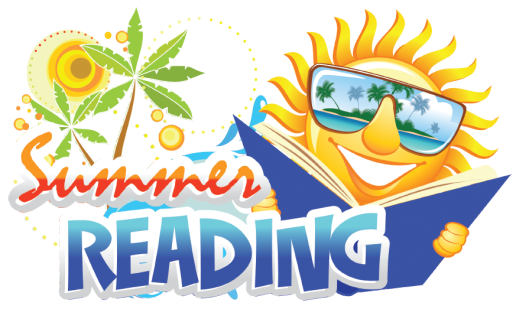 The research is clear that children who don't read during the summer can lose up to three months of reading progress and that loss has a cumulative, long-term effect. Here are a few ideas for promoting summer reading.

Spend Your Summer with Storia!

This year, North Coventry had the exciting opportunity to explore Scholastic's new and improved eBook library, Storia.

Now our students are able to continue to use Storia throughout the entire summer! Your child has their very own account so they can sign in to Storia, https://www.storiaschool.com/#/students/login, at home and read eBooks on their own. Access at home is free and you can sign in on any device with an Internet connection, including desktops, laptops, and tablets.

Using Storia eBooks over the summer will be a huge help for motivating readers and preventing the "summer slide".

NC Elementary Summer Reading Log

Click here for your NC Newsletter and Reading Log - grades K-3

Click here for your NC Newsletter and Reading Log - graded 4-6

Select and read stories or information that you are interested in (any parent-approved books, eReader/eBook, magazine, news source, or web-based text will do).