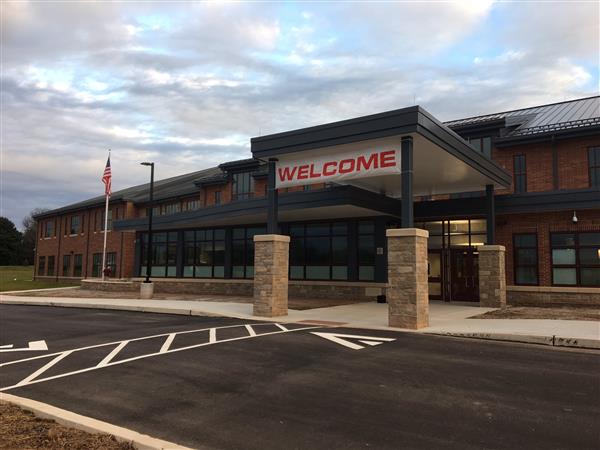 East Coventry Daily Announcements
5/17/19 - Friday, Day 2

Every Kid in a Park: PSSA's are over and that means spring is finally here. Are you a student in grades one through six? Do you like to be outside, take long walks, and learn about the local plants and animals? Then join us for the second annual Every Kid in a Park hike on Monday, May 20th right after school. A bus will bring our students to the East Coventry Township building where we will meet Chester County Park Ranger, Jay Erb. He will lead us on a one-mile hike along the Ellis Woods Park trail. Students should bring a water bottle and dress for the weather because this is a rain or shine event. Parents should plan on picking up their children promptly at 4:30 pm at the township building. If this sounds like fun, please get a flyer and permission slip from the main office. They must be returned by TODAY. Please email Ms. Bonner if you have any questions.

Color Wars:

Color Wars Are Coming Soon! On, Monday the 20th, all students are encouraged to wear their EC PTA tee shirts and as many articles of clothes and accessories that match that color. This is part of the EC Color Wars that will take place on Monday. We want to see which grade-level has the most school spirit and earn an extra recess. There is no need to go and buy additional items of clothes for that color. Dig through the family closets and see what you can find. No masks, face paint or bandanas covering the face will be allowed. As part of the day, the whole school picture will take place.

Here are some guidelines:

shoes must be appropriate and safe for school
each item of clothing or accessory counts as one point.
Items that come in pairs count as 1 point (shoes, gloves, earrings)
An item that is a collection of items also counts as one point like beads on a bracelet; the entire bracelet is only one point or painted nails

Mindset Quote of the Week: "It does not matter how slowly you go so long as you do not stop."