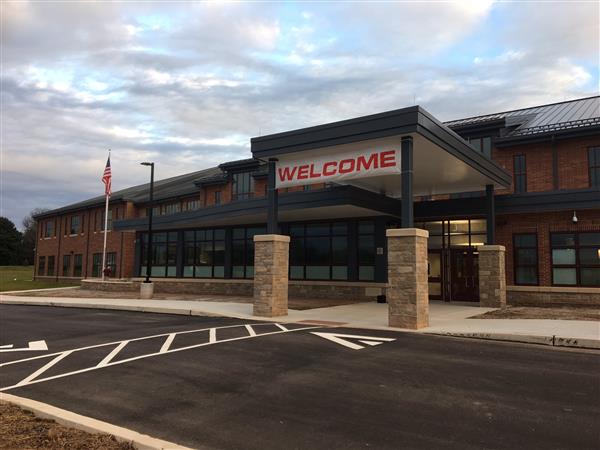 East Coventry Daily Announcements
Announcements for Monday, December 9, 2019

Next week the PTA will be having Free Family Movie Night. You and your family can come watch Rise of the Guardians and have free popcorn, cookies and hot chocolate before break! See the flyer that went home for more information.

1,2,3,4 - We Declare A Penny War!

Which grade will win a hot chocolate and cookie party? Let's find out! Starting today during lunch, each grade can add their PENNIES and BILLS to their grade's container to help them win OR mess up another grade's chance to win by putting silver coins in another grade's container! The contest runs from today until next Friday. Good luck!

News from the School Store! Holiday shopping is available at the school store this week for Mrs. Umstead's PM Kindergarten and Grades 4-6 on Wednesday December 13th at your designated time. Ms. Kearney's AM Kindergarten can shop on Friday this week.