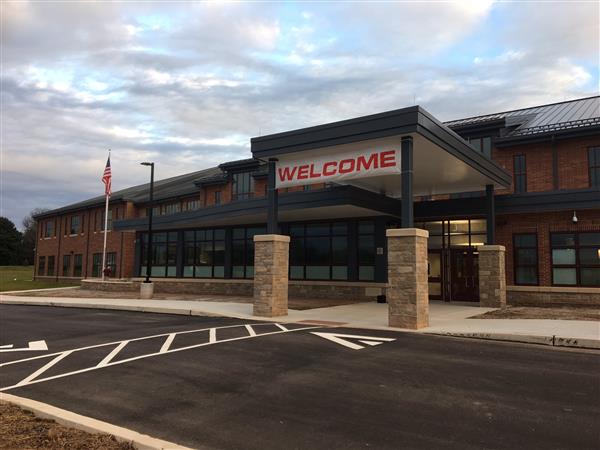 East Coventry Daily Announcements
Friday, January 17, 2020

Health tip from Mrs. Kohler: It is cold and flu time. Remember to wash your hands often, especially before eating. Do not share drinks. Do not put you hands near your mouth. If you need to cough or sneeze, cover your mouth by coughing into your elbow. One last tip, be sure to get a night's sleep.