Information about First Lego League at French Creek for 2015 - 2016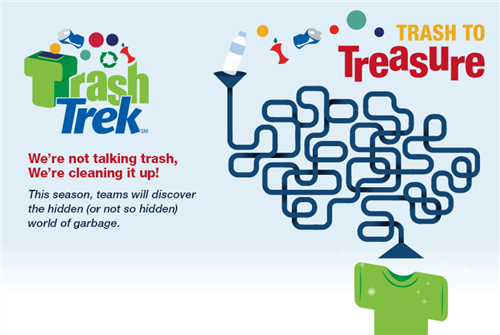 FIRST
LEGO League is a robotics program designed to get children excited about science and technology – and teach them valuable employment and life skills. In FLL, the team will design and program an autonomous robot (using the LEGO® MINDSTORMS® robot set) to score points on a thematic playing surface, create an innovative solution to a problem as part of their project, and follow the
FLL Core Values
. These three elements - the Robot Game, Project, and FLL Core Values - make up the yearly
Challenge.
The French Creek team will attend a regional qualifier tournament in December or January, with the potential of advancing to the state championship in February.
French Creek will have one rookie team this year. Interested 5th - 6th grade students must have their parents complete the Team Tryout Permission Form prior to tryouts. See the file links on the Robotics webpage to access the form.
Being on a First Lego League team is a lot of fun, but it's also a lot of work. Additionally, there are many, many students at French Creek who would love to be on a team, but space is limited. For this reason, we ask that only students fully dedicated to the challenge participate on a team. All team members are expected to attend all required practices for the full time. Practices will be held on Tuesdays, from 3:05 - 4:45pm. The competition date will be announced in early October, and will be sometime in late December!