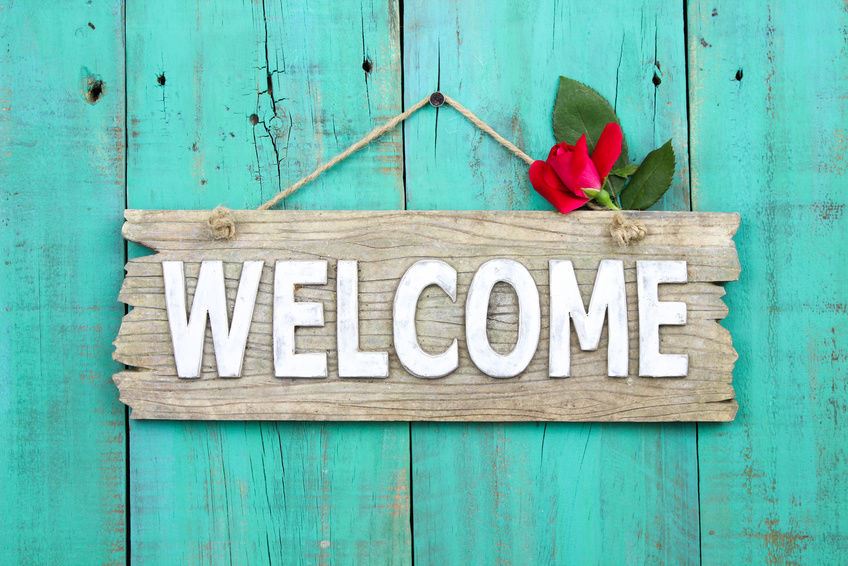 Welcome to my page! My name is Miss Elizabeth Henry and I am excited to start the year as French Creek's newest Autistic Support Teacher. This is my first year teaching and I could not be more ready to start the year and begin this journey with the students and staff at French Creek. I hope you have all had a relaxing summer and are ready for the start of a great year! Please feel free to contact me with any questions!
Our annual Back to School Open House will be held on:

Tuesday, September 11th for Grades K-3

Wednesday, September 12th for Grades 4-6.

Info Sessions:

6:30-6:55 PM

7:00-7:25 PM

7:30-7:55 PM

Stop by to meet the teachers and get a sneak peek into what this year will bring here at French Creek!