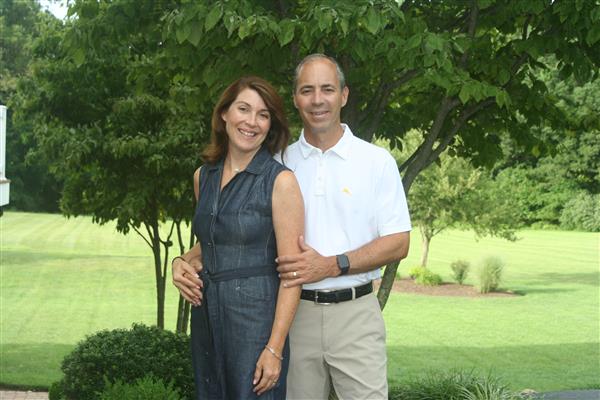 Phone:
Email:
Degrees and Certifications:
ASHA Certificate of Clinical Competence Pennsylvania State License
Ms.

Krista Hirth

Education

BA in Speech and Hearing Sciences,
University of Iowa, 1992

MA in Speech-Language Pathology,
University of Iowa, 1994

Biography

Mrs. Hirth is a native of Iowa and has lived in the suburbs of Chicago, Boston and now Philadelpha (Downingtown). She began her career in 1994 and has worked with children from birth through 13 in school settings and private practice as well as with adults. Her interests include dysfluency, articulation and language development.

Hobbies

Mrs. Hirth loves to take photos, boat, and spend time with family. Mrs. Hirth has 3 children in school who all are busy with pursuing higher eduction When not with her family, Mrs. Hirth can be found with her laptop reading speech pathology blogs and getting new and exciting ideas for next week's therapy. Other days she can be found snacking on pistachios on her deck and listening to music with her famiy.