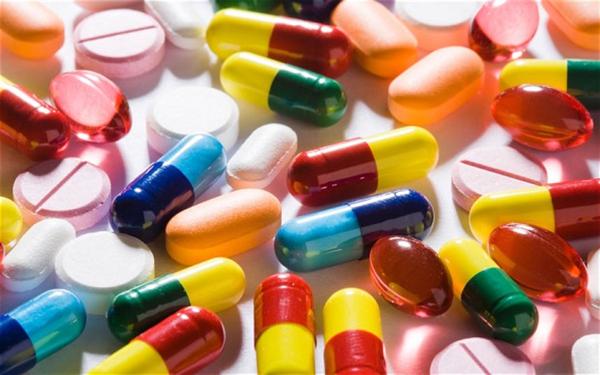 Medications may be given at school according to Board policy 210:

The Board shall require the written request of the parent which shall give permission for such administration and relieve the Board and its employees of liability for adminstration of medication; and the written order of the prescribing physician which shall include the name and purpose of the medication, dosage, time to be administered, and possible side effects of the medication.

Additionally, the medication must be provided to the school in the original pharmacy or physician labeled container and brought to the school by the parent/guardian or other responsible adult. Medications may not be sent to school with the student.

All medication orders are renewed annually. Medication authorization forms are available in the nurse's office or on the Health forms link on the left side.