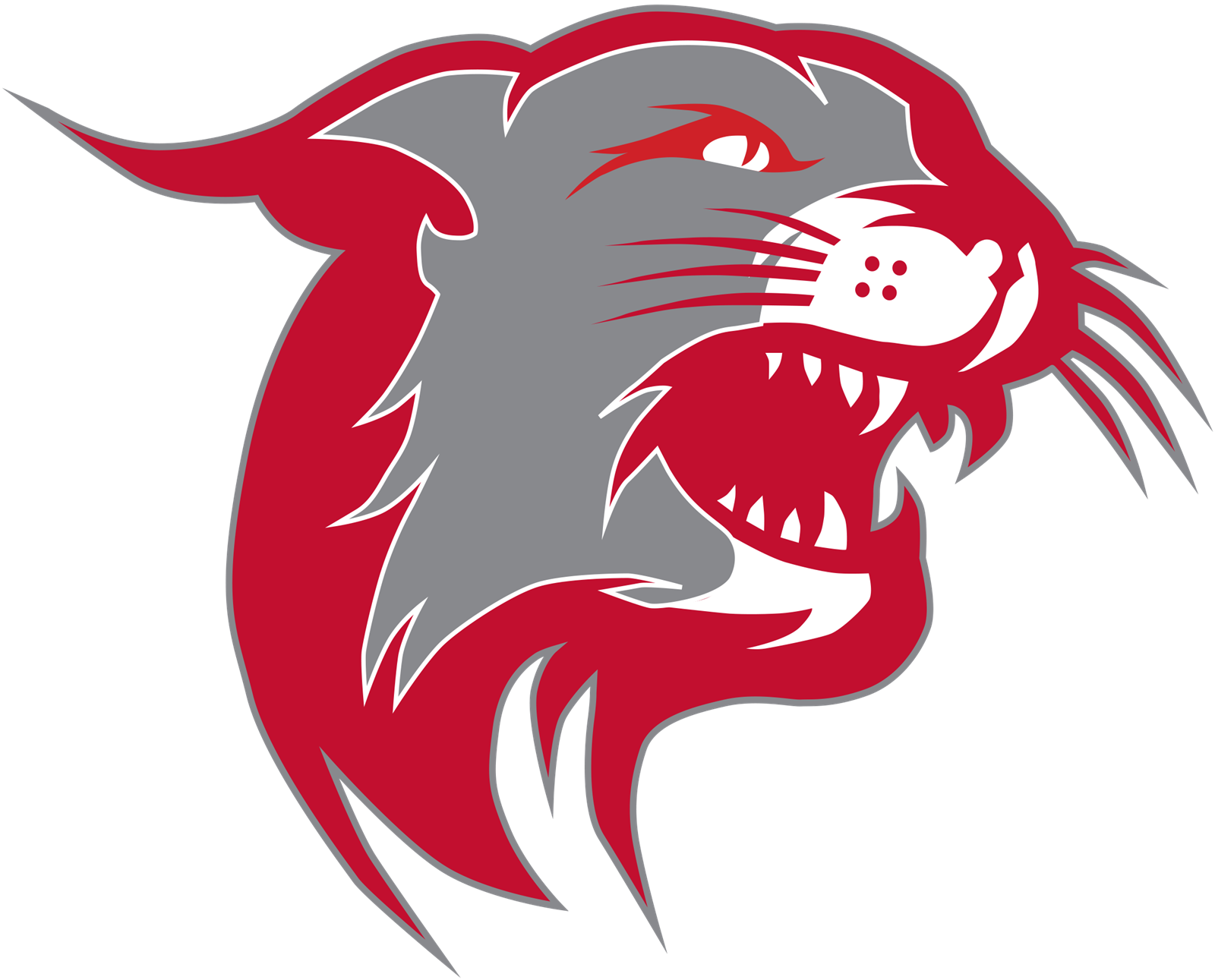 Owen J. Roberts Athletic Event – Expectations of Conduct
Gates will open 90 minutes before any sporting/community event.

Handicap parking spaces are available at the stadium.

All students grades k-8 shall be accompanied by a parent or guardian or responsible adult. Please keep children supervised and in your care at all times.

The area around the concession/restroom area is NOT a play area or hang-out area. Security will monitor this area and ask all spectators to take a seat.

Large bags and backpacks are NOT permitted into the stadium during athletic events. Small purses or clutch bags are permitted but are subject to search by staff, security and police.

No outside food or drink permitted in the stadium, unless in a sealed plastic bottle. No open beverages or glass bottles are allowed. Most events will have concession stands available for food and drink purchases, and water fountains are available during district events.

It is recognized that Owen J. Roberts athletic events should be conducted in such a manner that good sportsmanship prevails at all times. Cheering and support of the athletes must be of a positive nature. Comments that use foul language or target individuals (including athletes, officials or other spectators) will not be tolerated.

Signs, pictures and banners are not permitted without prior authorization from the Owen J. Roberts Athletics Office.

Noise producing devices (horns, bells, whistles, etc.) are not permitted.

Spectators are not permitted to bring balls or other athletic equipment into events.

Throwing objects of any kind - balls, confetti, powder, toilet paper, trash, etc. will not be permitted. In special circumstances, the CatPack will collaborate with building administration for pre-approval of any exceptions to this guideline.

After half-time, there is no re-entry or re-admission for any spectators who leave an athletic event.

Students leaving the stadium will not be permitted to return unless accompanied by an adult or given permission by security.

When the game is over, we ask that all spectators leave the stadium in an orderly fashion. Other than athletes, coaching staff, officials and staff providing supervision, no one is permitted to enter the field of play or the track area within the stadium during an event.