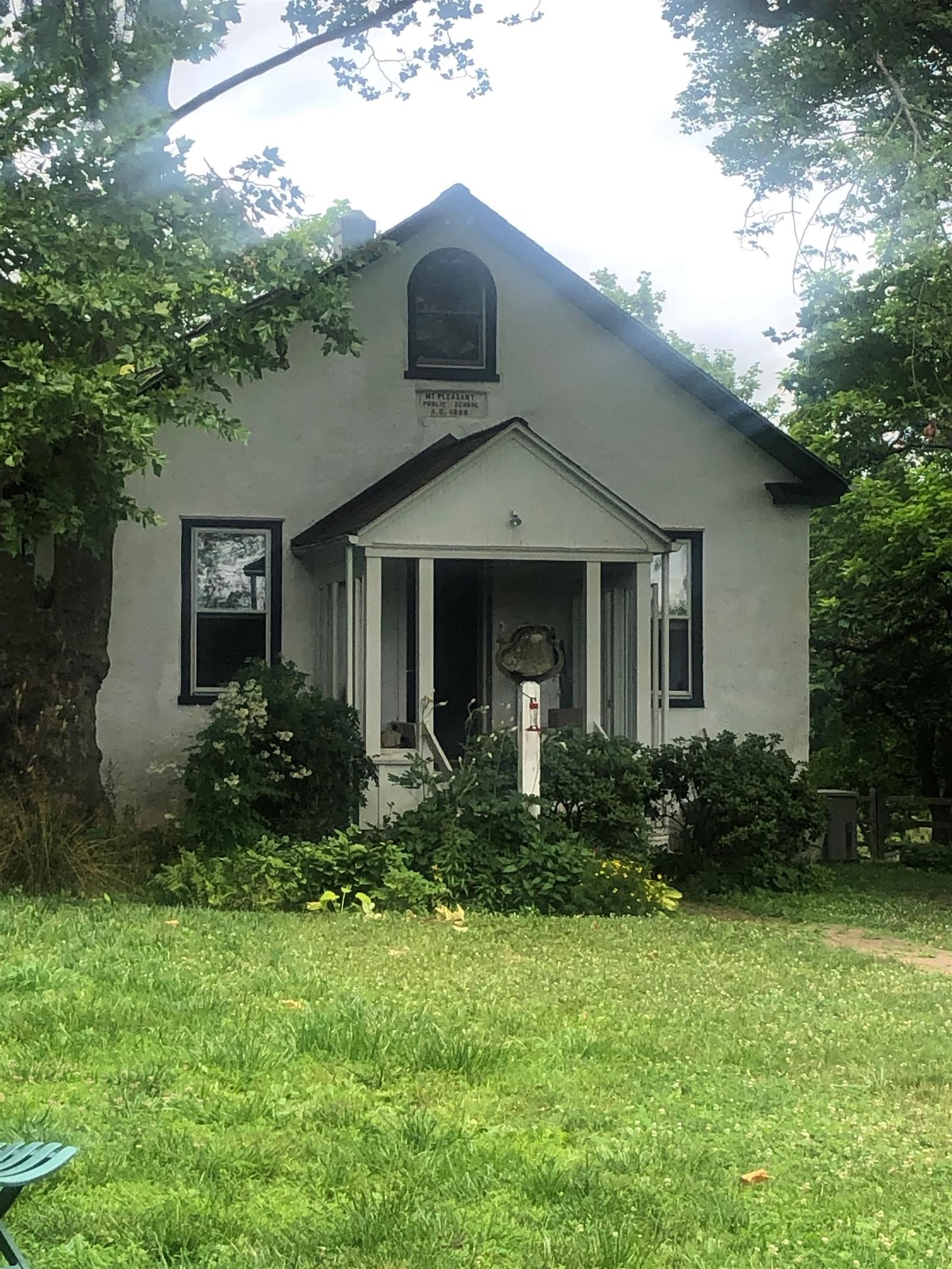 District History and Schools
OJRSDhistory.com was created by an alumnus of Owen J. Roberts, Mr. Ralph Bozorth, who has researched, photographed and chronicled some of the history of the Owen J. Roberts school district, which is made up of the former North Coventry and Warwick school districts.

Read a chronological history, including photos of the churches, schools and some students of the North Coventry township schools from 1847-1997. A history of the Warwick High School from 1903 until 1955 is included. The names of residents of the seven townships who served our country during war are listed, including a tribute to those who made the ultimate sacrifice.

The website contains photos of 25 old schools, 8 current schools and 31 churches. In addition there are over 30 township maps dating from 1690. Last but not least the history of the seven townships comprising the OJR school district are on the site.