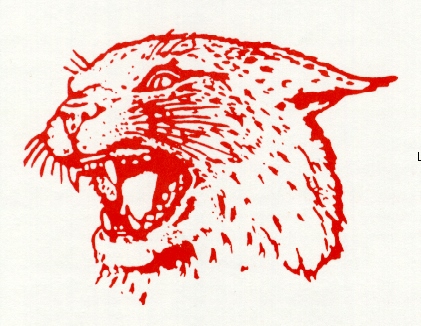 PE/Swim Make-ups

Students who are unprepared for class or miss class due to an absence have the opportunity to make classes up through our team time or after school make-up sessions.

After school sessions run from 2:20-3:50, three times per marking period, and each session offers the chance to make up three missed classes. Please refer to our policies in regards to when missed classes need to be made up. Skyward is a great place to see if a make-up is necessary, if a "0" appears as the grade for the day and it is listed as a "missing assignment", then a make-up is necessary to earn the points missed.

Students can complete single class make-ups during "Team Time" during the school day. Team time make-ups are available on Tuesdays and Thursdays during the marking period starting in October.

PE make-up will occur in the fitness room and Swim make-ups will take place in the pool.

If interested, students should pick up a pass from the folder on the Fitness Room door, fill in their personal information (Name, Teacher, Period and Days for PE class), and have it signed by their homebase teacher. 7th grade make-ups take place during 4A (students eat lunch 4B) and 8th grade make-ups take place during 6A (students eat lunch 6B).

TEAM TIME MAKE-UPS will be available

EVERY DAY

during the last week of the marking period.

If a student would like to make-up multiple classes at one time (or if they know they will be missing classes, (i.e., vacation)), they should attend an after-school make-up session. After school dates are posted in the gym throughout the marking period.

Here's how after school make-ups work: Each 1/2 hour block counts as one made-up class. If a student only needs to make up one class, he/she can stay after from 2:20-2:50 and be done for the day, if they need two make-ups, 2:20-3:20, and three would mean they would stay from 2:20-3:45.

If students are leaving before 3:45, a parent or guardian must pick them up or they must go to a supervised school activity (sports practice, band, etc.). If you are picking up your son/daughter, please enter the school through the main doors and inform the office you are there to pick up your child. The office will contact the teacher running the make-up and the student will be dismissed. All students must be accounted for and will not be permitted to wander the building unsupervised. If a student has another activity to attend (sports practice, band, chorus, robotics, etc.), they may go directly there after a make-up.