Musical Director

Susan is very excited to be coming back as director for the 2020/2021 spring musical with Owen J. Roberts High School. She has been directing and/or producing youth theater for the past 17 years with 50+ productions with actors ages 4 to 18 years under her belt.

She is an accomplished singer and actress having performed in such popular theatrical productions as "Cabaret" as Sally Bowles, "South Pacific" as Nellie Forbush, "My Fair Lady", "The Secret Garden", "Joseph and the Amazing Technicolor Dreamcoat", "Into The Woods", and "Do Black Patent Leather Shoes Really Reflect Up?" playing Becky and Virginia in separate productions.

Her professional experiences include performing as a member of the Philadelphia Phillies Entertainment Troupe, vocal over artist for Bold Gold Media, and walk-on parts in "Rocky V" and a small independent film "The Life and Times of Charlie Putz."

Her biggest delight (other than being the mother of 3 wonderful young men) has been the opportunity to bring her love of the arts to the youth in PA. Her career in live theater began at the age of 10 and she's been hooked since that very first show.
MISTY DELA TORRE-GONZALEZ
Musical Producer

While she does not have a history in Theatre, Misty (Marie) does have a lot of experience working with youth organizations. Having 3 boys in OJRSD, she's had the privilege of volunteering at North Coventry Elementary, OJR Middle School, OJR High School, and working with local organizations such as Norchester Red Knights and Coventry Little League as team parent, team parent coordinator and as part of the concessions committee. She's also a trained leader for BSA Pack 95 and a liaison for BSA Troop 95 as well as a member of the Activities Committee for Chester County Council BSA. In all her interactions with both youth and parents, she tries her hardest to do the right thing and to give back when she knows she should.

Misty (Marie) is looking forward to working with everyone in this year's production of Little Women, The Musical. With the extra challenge that Covid procedures have presented, it will be quite a learning experience. The actors, stage crew and production team will be stronger in the end.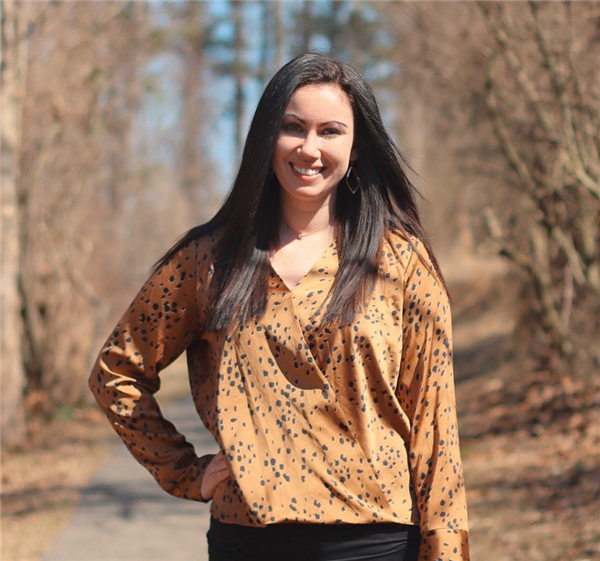 Music Director

Penn State University: Bachelor's Degree in Music Education

University of Memphis: Master's Degree in Music Education (in progress)

Teaching Experience: Elementary & Middle School Orchestra, Middle School Choir, High School Choir

What am I teaching this year? Concert Choir, Freshman Choir, AP Music Theory

Get to know me: https://youtu.be/E4iDNq-VW4s
Student Director: Nina Bickell

**Please note only "OJRSD" email addresses can email student directors directly**
2020/2021 Musical Officers