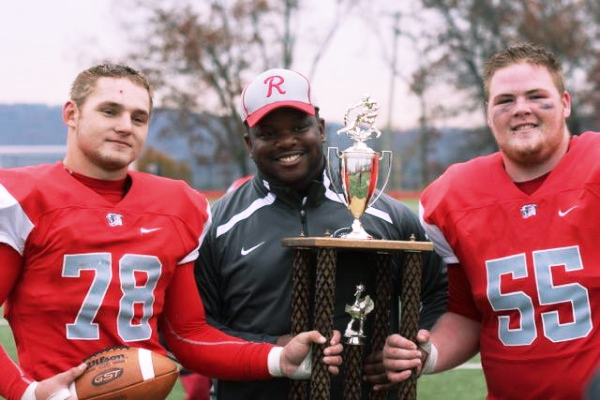 Phone:
Email:
Degrees and Certifications:
Mrs.

Morgan

What is the Black Student Union at Owen J. Roberts High School?

The Black Student Union (BSU) at Owen J. Roberts High School is a predominantly African-American organization (that is open to ANYONE) which seeks to promote cultural and political awareness of issues impacting the Black Community.

What is the mission of the Black Student Union?

The Black Student Union (BSU) of Owen J Roberts School High School exists to create a socially conscious body of students that address issues pertinent to African-Americans and other people of color in our local, national, and global communities.

Why is there a need for a Black Student Union at OJR?

With Black students making up such a small percentage of the population at OJR, there is a need for a safe space that engages and affords them a comfortable environment to discuss important topics that affect them as students of color on campus. Specifically, the Black Student Union (BSU) will provide an opportunity for Black students to express their views concerning current events, academics, cultural arts, and campus life as they relate to the Black community.

Goals/Objectives of the Black Student Union (BSU)

To provide a vehicle for Black students to gain access to resources that will enable them to:
Develop political awareness

Increase educational knowledge of Black History and Culture

Maximize college scholarship opportunities for members

Enhance quality of campus life at OJRHS for Students of Color

To represent Black Students in political matters at OJRHS.

To serve as the primary advocacy organization for Black students.

To act as chief liaison between Black students and the OJRHS Administration Team.

To take active measures in fostering an enriching environment for Black students attending a predominantly White school.

To actively participate in functions on and off campus that provide enrichment and enlightenment to the plight of Black students.