Order a Senior or Business Ad Today!
The 2018 Ledger is now on sale! Order today to ensure you get your yearbook in the spring! 2018 Ordering Information

Questions? Problems? See Mr. Schwenk in room 255 or contact him at dschwenk@ojrsd.com.

Remember 2017-18! Order your Ledger today!

You can now order your 2018 tribute ads for your graduating senior! Simply click on the instructions below and use the Jostens Yearbooks website to complete the page. All tribute orders MUST BE COMPLETED by FRIDAY, DECEMBER 15th.

You can also order a business ad to place in the yearbook via the same method. Simply use your business card or image and select the size you would prefer. These ads are also due NO LATER THAN FRIDAY, DECEMBER 15th.

Please send any questions or concerns to Mr. Schwenk at dschwenk@ojrsd.com.

It's the start of another school year and the 2018 Ledger will soon be on sale. Ordering information will be coming out soon for both the yearbook and Class of 2018 tribute pages. Check back soon for all the details! Contact Mr. Schwenk at dschwenk@ojrsd.com with any questions.

BE SURE TO GET YOUR 2018 LEDGER!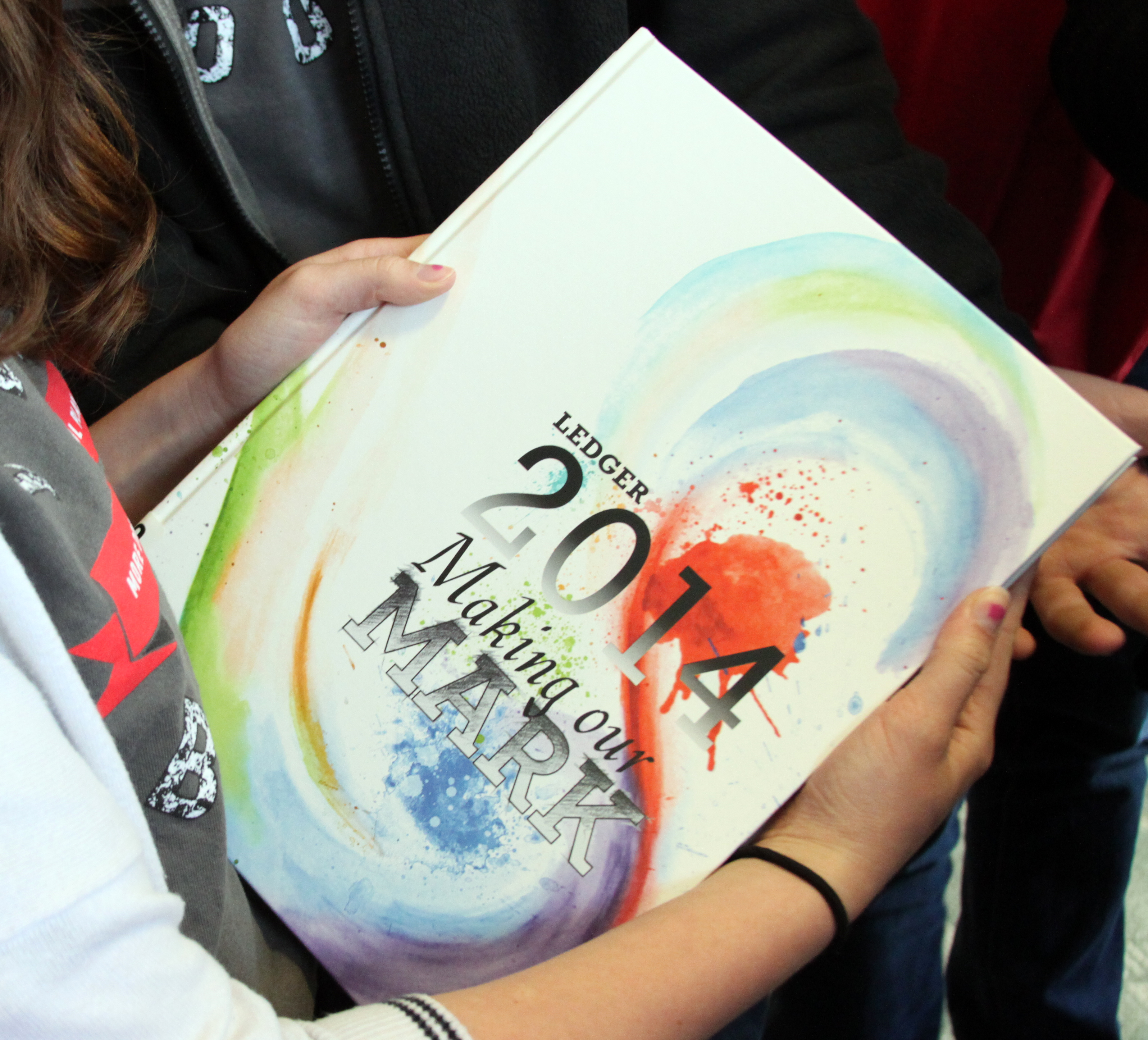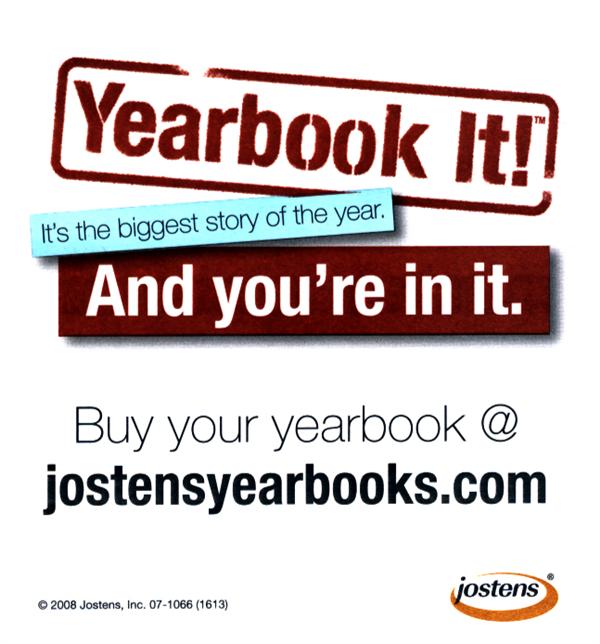 The Yearbook Club produces a high quality publication that captures your year at OJR. The Yearbook Club is always looking for new members to photograph, write, and design pages. We also need "people persons" to help identify students and organized individuals to arrange photo and event schedules.

The Yearbook Club meets every Monday and Thursday after school in Miss Bonner's Room- Room 168.

Editorial Advisor: Mrs. Cook mcook@ojrsd.net

Please contact Mrs. Cook for club and photo information.

Financial Advisor: Mr. Schwenk dschwenk@ojrsd.net

Please contact Mr. Schwenk for information regarding sales, orders, advertisements, and personalization.