Dr. Earley, Interim Principal

Terrie Hafer, Secretary to the Principal 610-469-5141

Benita Holden, Secretary to the Assistant Principal 610-469-5703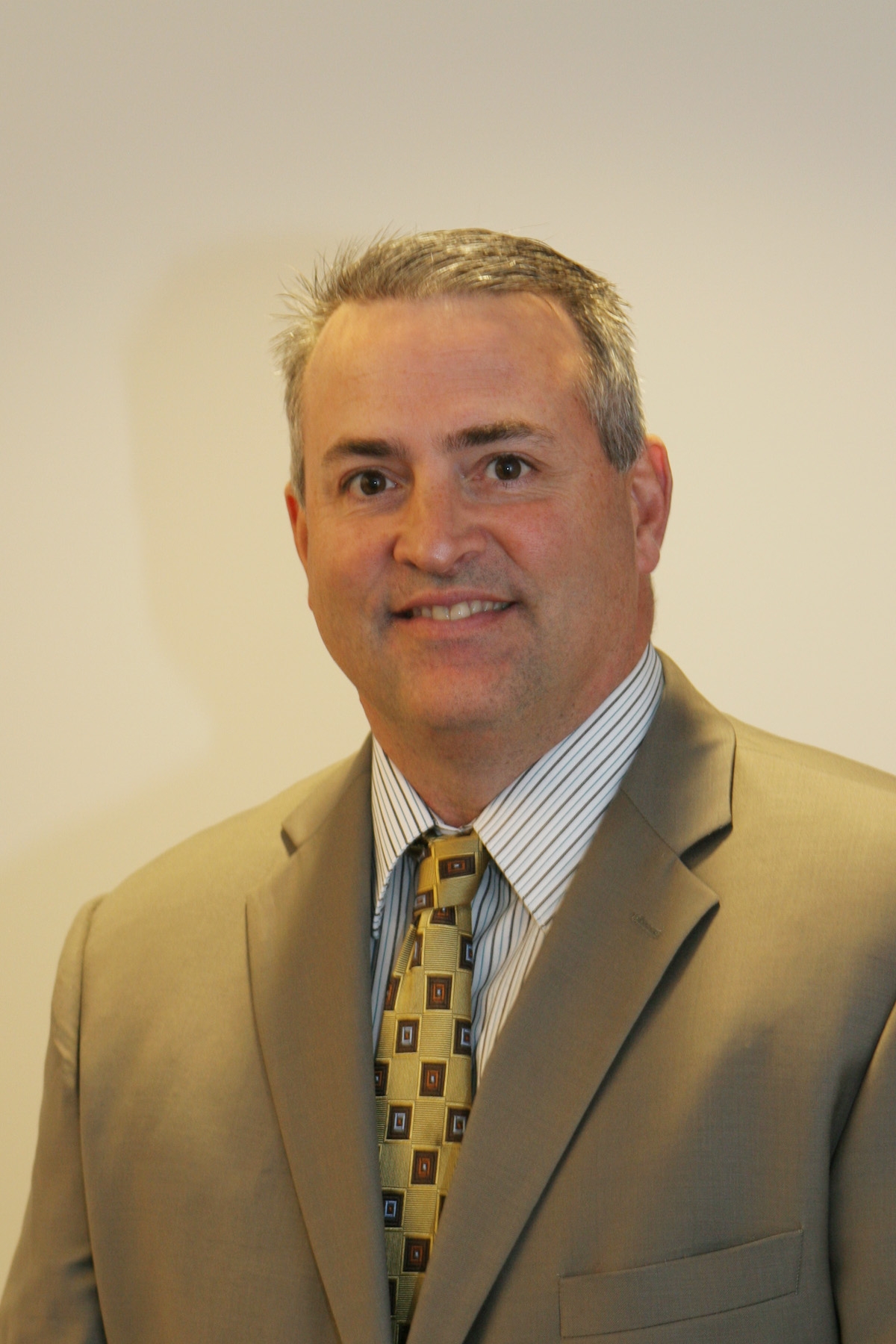 Phone: 610-469-5101
Email:
Degrees and Certifications:
EDUCATION 2005 Doctorate in Educational Leadership, Immaculata University 2004 Letter of Eligibility, Immaculata University 1997 Principal Certification, Widener University 1994 M.S. in Administration, West Chester University 1987 B.S. in Secondary Education in Mathematics, Kutztown University
Dr.

Sean Earley
I am thrilled to be serving as your interim principal to start the 2018-19 school year. Dr. Marchini is now our Director of Pupil Services and we have started a thorough search for his replacement. It could take up to December 1st before the new principal starts. Rest assured, I will use my 21 years of experience at Owen J. Roberts High School to make this a smooth transition. I look forward to working with our students, teachers, and parents.
I'm very proud that OJR students excel in academics, music, arts, activities, and athletics. Our special education program is one of the best in the area. Our students support their fellow students with special needs and our Best Buddies program is flourishing. Our AP programs continue to grow as we added AP World History for this year. We continue to send approximately 90% of our students to post-secondary education. I'm very proud of the continuum of course offerings here at OJR.
Our STEAM programs continue to grow and provide a vast number of opportunities for all students. We are in our second year as an International Baccalaureate World School. The staff continues to build on our incredible Program of Studies and provide a plethora of possibilities for all of our students.
Student safety will be a priority for me and the staff. This year we will be looking to improve our wellness and safety programs. We will continue to develop our Run, Hide, Fight program with a variety of drills and desk-top exercises. To help develop our students' social and emotional well-being, we are having a school-wide Challenge Day in September. Suicide prevention programs will be provided during Challenge day.
Finally, we are very excited about the 1-to-1 Chrome Book program starting this year with 9th-11th graders. We have also implemented a new Learning Management System called Canvas. We are hoping that it will enhance student achievement, engagement, and communication.
I look forward to a very exciting and productive school year!