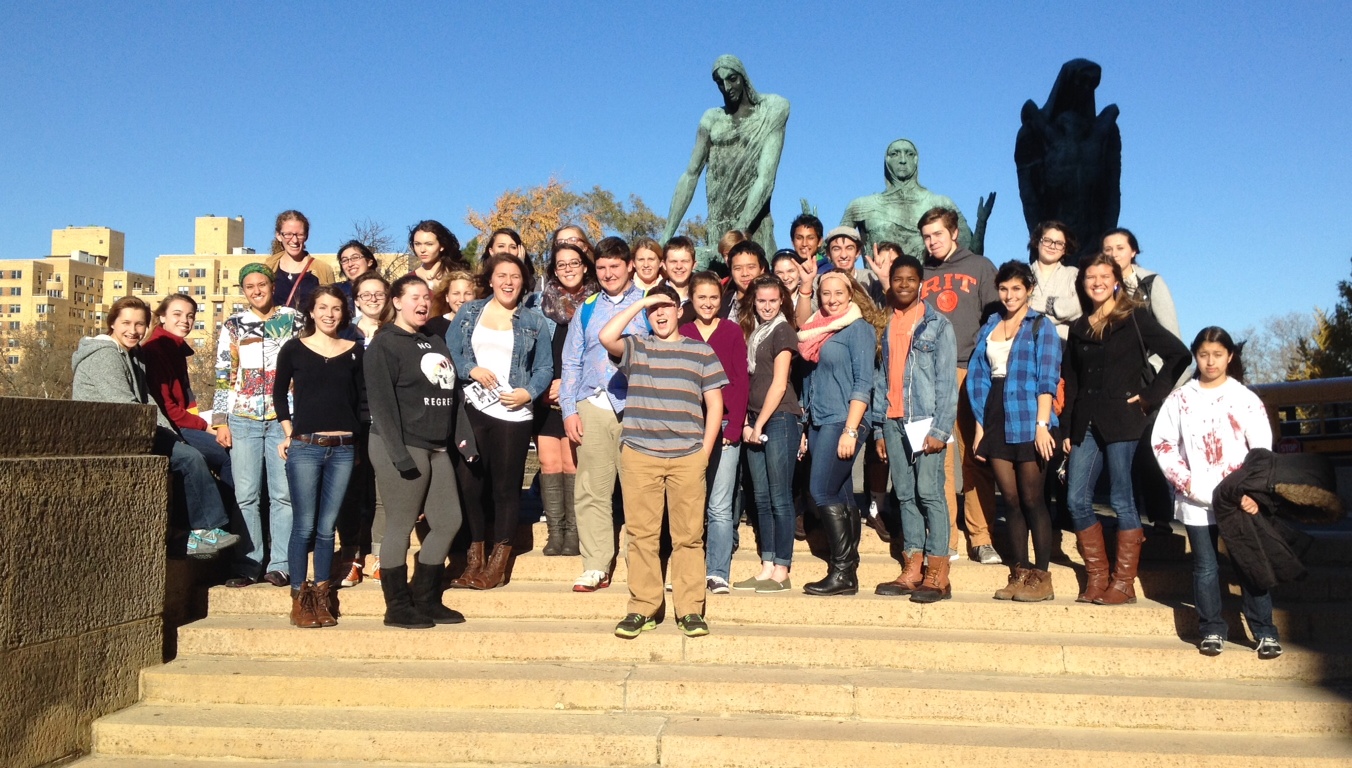 May 27, 2022

May 30, 2022

June 10, 2022

June 13, 2022

June 14, 2022

June 15, 2022
View Calendar
Bienvenue!
From the land that brought you the bikini, crepes and the statue of liberty now comes: French Club!

Join us once a month for food, camaraderie, games or community projects while hanging out with other francophones.

Our officers this year are: Talia Zuch, Olivia Coyne, Phoebe Kawar and Jeanne Tokay. Our gastronomie coordinator is Allison Hawk.

See Ms. Smith (1101) or Mrs. Joyce (132) for dates, times and locations! (or veiw the calendar here)

A bientot!